Think Rioja seminar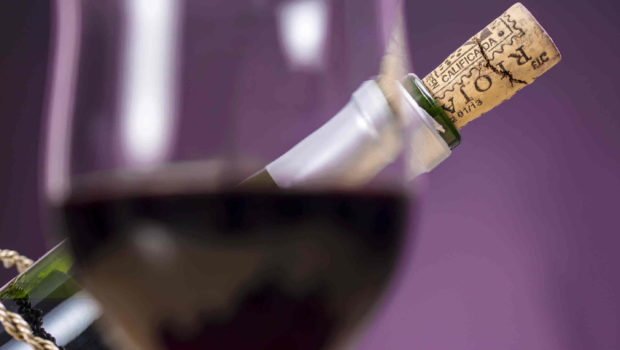 Wine expert and wine correspondent for the Irish Times John Wilson is hosting a 'Wines from Rioja' seminar in Dublin's Drury Buildings on Drury Street on Tuesday 17th October from 3.30pm to 5.00pm.
Marketing
The "definitive tasting" Rioja seminar will showcase over 50 wines from Spain's most prominent wine region including classic producers such as López de Heredía, Bodegas Faustino and Marqúes de Murrieta as well as up-and-coming producers who're rethinking traditional wine-making and ageing methods (think Rioja with zero Oak).
The selection also includes wine from new winemakers using restrained Oak and practicing organic and biodynamic viticulture.
To RSVP, please contact: Bettina.hepburn@thisisphipps.com